Tag AC/DC
AC/DC is an Australian rock band formed in Sydney, New South Wales, Australia in December 1973 by Angus and Malcolm Young. Their albums have sold in colossal numbers; the total is now estimated at well over 200 million copies worldwide, with the 1980 album Back In Black selling over 21 million in the US alone and 40+ million worldwide, making it, according to statistics, one of the best selling albums in the world, outsold only by Michael Jackson's 'Thriller', and tied with Pink Floyd's 'Dark Side of the Moon'. Their newest album released in 2008 entitled Black Ice is critically acclaimed even ahead of its release. The band has had two distinctive lead singers, and fans tend to divide its history into the "Bon Scott era (1974-80)" and the "Brian Johnson era (1980-present)". Most fans will agree that lead guitarist Angus Young (Now living In The Netherlands) is the face of AC/DC, appearing on the cover of most albums. His wild stage antics and schoolboy uniform have made him one of the most loved guitar players of all time. He has the unparalleled ability to captivate an audience of over 50,000 people with just the sounds of his guitar and his facial expressions. Most footage of Angus consists of him either doing Chuck Berry's patented Duck Walk across the stage, or of his mop of hair flying around as he rocks through one of his famous solos. Aside from captivating solos, he has also created some of the most well-known riffs together with his brother Malcolm Young.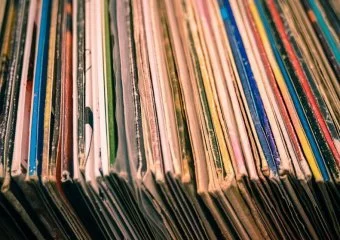 How were now-famous music albums received when they were released? Did they always elicit instant raptures, mass approval and streams of enthusiastic reviews? Here are the ironic, skeptical and downbeat reviews of 13 albums that are now regarded as rock classics.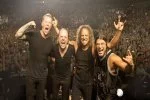 Perhaps the most telling statistic is that only six 2017 releases figured among the top selling metal (as defined by Metal Insider) albums for the first half of 2017.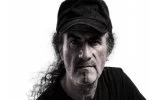 Pyromania is still my favorite album by Def Leppard and our Headhunter album earned Krokus our first USA Platinum