Blog #

Interesting Facts

History
All unknown or little known but interesting facts from the world of music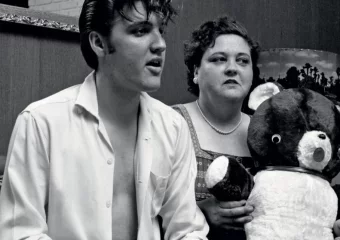 Even naughty rockers become the sweetest of creatures if they grew up under a mother's warm wing. Sometimes a mother's love was the driving force behind the formation of rock history. We recount the touching relationship between mothers and their famous children.
Description and rules
All unknown or little known but interesting facts from the world of music
Blog posting rules
Min rating:
10
(
?
)
Min comments rating:
0
(
?
)